Oregon Coast Ear, Nose & Throat
Oregon Coast Ear, Nose and Throat provides highly personalized, one-to-one, patient-centered care for a wide range of ENT conditions, diseases and disorders. Led by board-certified ear, nose and throat specialist (otolaryngologist) and head and neck surgeon W. Wallace Webster, MD, our practice includes ENT services and treatment for adults and children.
While Dr. Webster provides care to patients with all types and severity of ENT-related conditions, he dedicates an additional focus on providing surgical and non-surgical solutions for those who are enduring chronic, ongoing and repeated health problems, from chronic ear infections to people who struggle with frequent allergies, sinus infections and related pain, swallowing problems, air blockages, deviated septums, thyroid conditions, severe hearing loss and much more.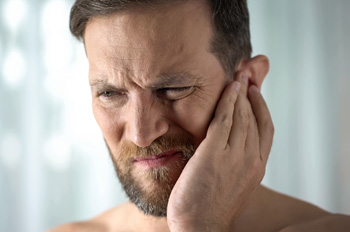 Ear pain, chronic infections, hearing loss, dizziness and balance issues. We have answers and treatments.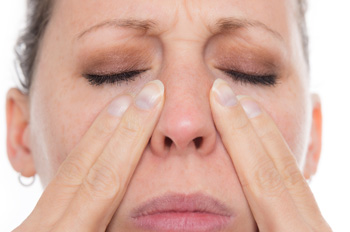 Nasal pain, breathing obstructions, chronic nosebleeds, structural abnormalities, fractures and more. Your problem…our solutions.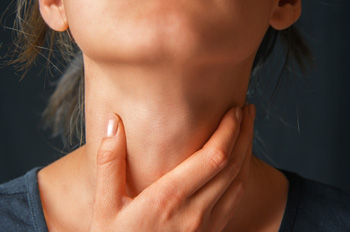 Neck and throat disorders are more common than most people realize. These conditions, left untreated and unresolved, can pose serious health risks. Let us help.
Did you know that Thirty-five million Americans suffer from nasal allergies and 7 million suffer from chronic sinus infections (yet most people can't tell the difference between these conditions)? Did you know that sinusitis affects 1 out of every 7 adults in the U.S, with more than 30 million people diagnosed each year in this country? You are definitely not alone!
Our practice is specifically dedicated to providing high quality surgical and nonsurgical treatment and effective solutions for anyone experiencing challenging medical conditions related to the ear, nose or throat. It's our area of expertise and focus.
Patient Care centered on you
We recognize and respect each of our patients as the unique individual you are. We really focus on you and take the time to understand your concerns, needs and desires in order to provide you with optimal care and satisfaction.
Experienced medical specialist
Dr. Webster is an expertly trained and experienced ear, nose and throat specialist (otolaryngologist) and head and neck surgeon with years of experience in treating patients with acute and chronic ENT-related conditions, diseases and disorders.
Highly accessible
We make every effort to offer quick appointments based on your availability. We also accept most health insurance, including commercial, Medicare and Oregon Health Plan.